A Year in Port wins 1st Place in Rhode Island; iTunes Launch September 6th,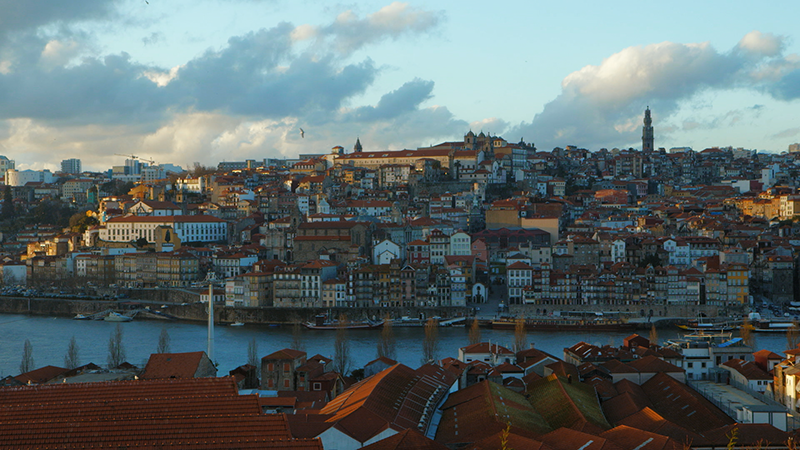 Written and directed by David Kennard
Camera and editing: Jamie Lejeune and James Kennard
Senior Producers: David Kennard and Martine Saunier
Executive Producer: Todd Ruppert
Distributed by Samuel Goldwyn Films
Our third film on fine wine, A Year in Port, is set to be released in September by Samuel Goldwyn Films. The film will be available on iTunes September 6th in all English Language regions, with other regions to follow.
A Year in Port made its world premiere in Providence at the Rhode Island International Film Festival on August 13th. We are proud to announce that out of a crowded field of outstanding films A Year in Port took home joint first place in the category of Documentary Feature. Second unit director James Kennard was in attendance, giving a Q&A after the screening. The festival is the largest public film festival in New England and a qualifying event for the Academy of Motion Pictures, as well as the British Academy of Televsion and Film Arts (BAFTA).
Following on A Year in Burgundy (2013) and A Year in Champagne (2015), the final film in the Trilogy portrays a year in the life of a legendary wine-making region: the Douro Valley in northern Portugal.